COVID-19 Response & Resources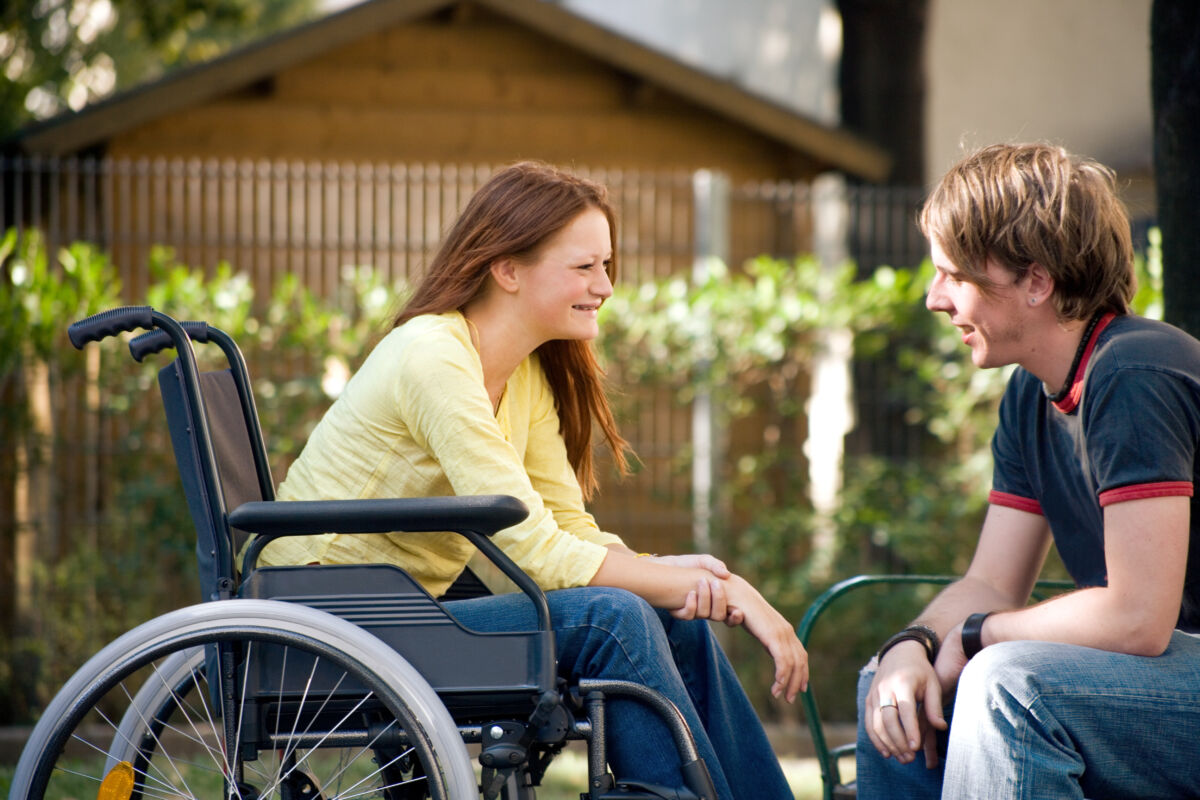 To promote excellence and equity in contraceptive care through provider education and practice transformation.
Check out this video for an overview of the PICCK program!
PICCK is halfway through our three years of implementation! We are excited to share all that we have done with you between October 1, 2018 and April 30, 2021.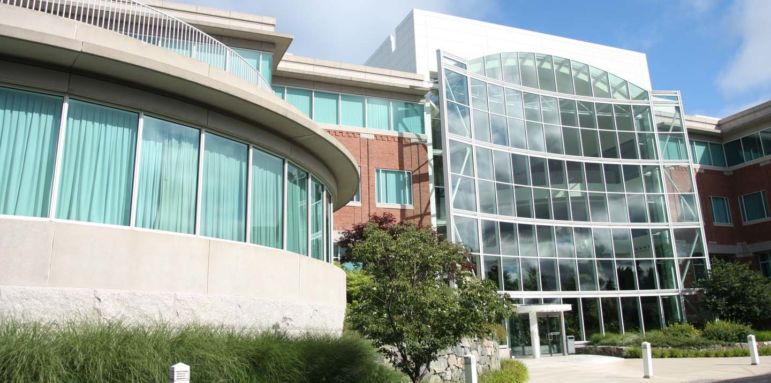 PICCK's Second Annual Meeting 2021: Register Now
September 18, 2021
Time: 9:00 AM – 1:30 PM EST
Location: Remote via Zoom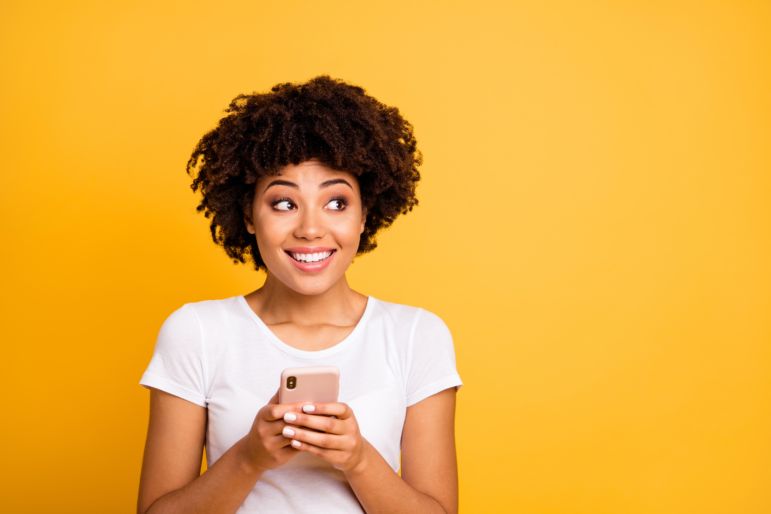 What's New in Contraception 2021
September 29, 2021
12:00 PM – 1:00 PM EST
Presented by Kelly Treder, MD, MPH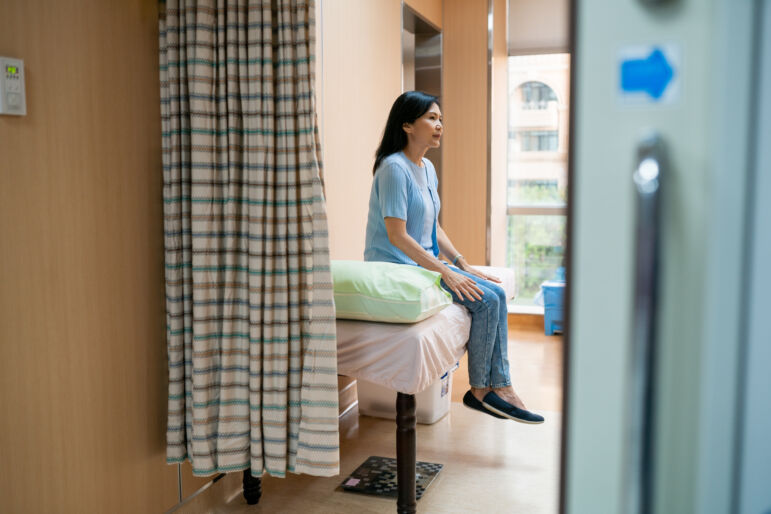 What Do Patients Want? Pregnancy Intention and Contraceptive Needs Assessment
October 20, 2021
12:00 PM – 1:00 PM EST
Presented by Elizabeth Janiak, ScD
The 2020 COVID-19 pandemic has created a new normal; the mental checklist we have before leaving home has changed from…
One of PICCK's Clinical Trainers is looking for clinicians to participate in a new research study! Neena Qasba, MD MPH…