Featured Archived Webinar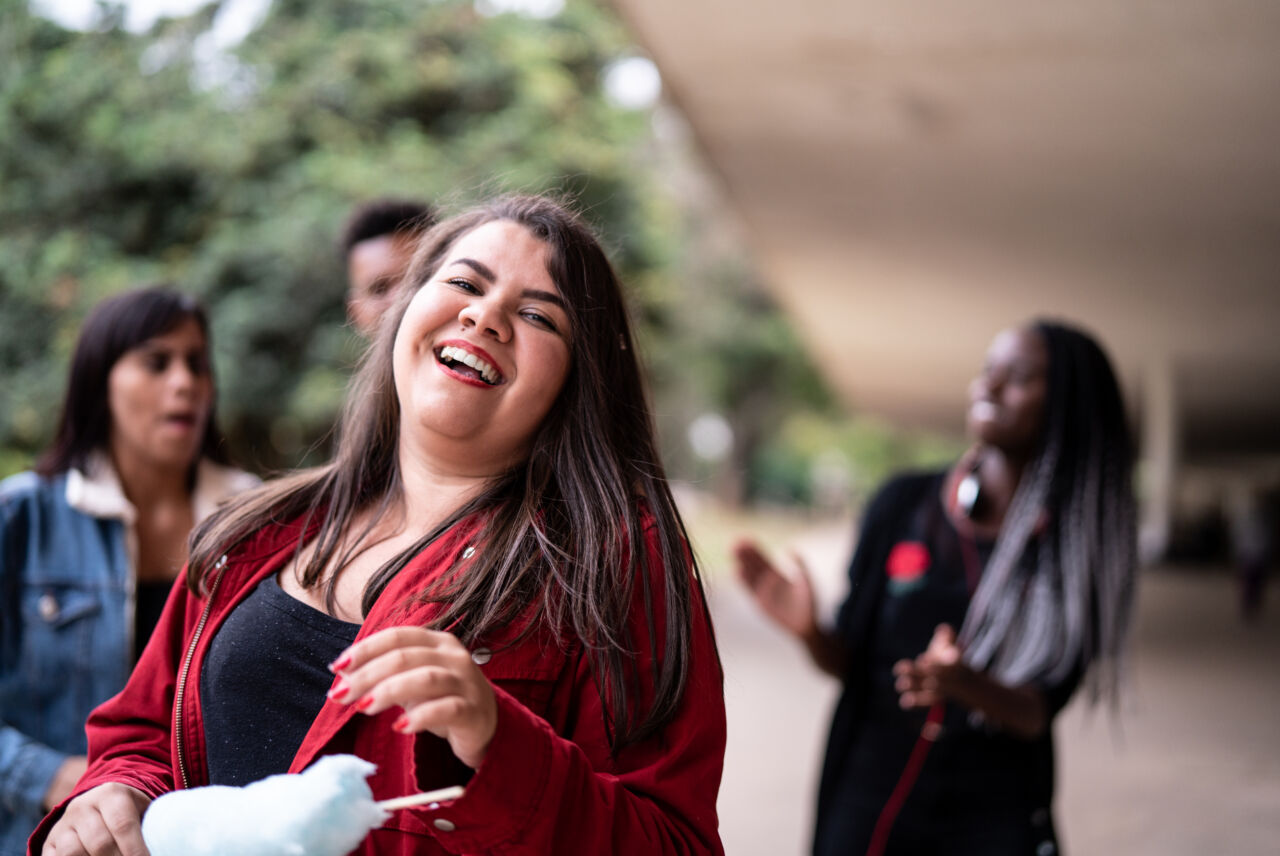 How to Make EC EZ – for Your Patients and Your Practice
Learn about the latest developments in emergency contraception, since Plan B became available over the counter, and how they affect your patients and your practice.
Presented by Julie Potter, MD
CME/CNE credit available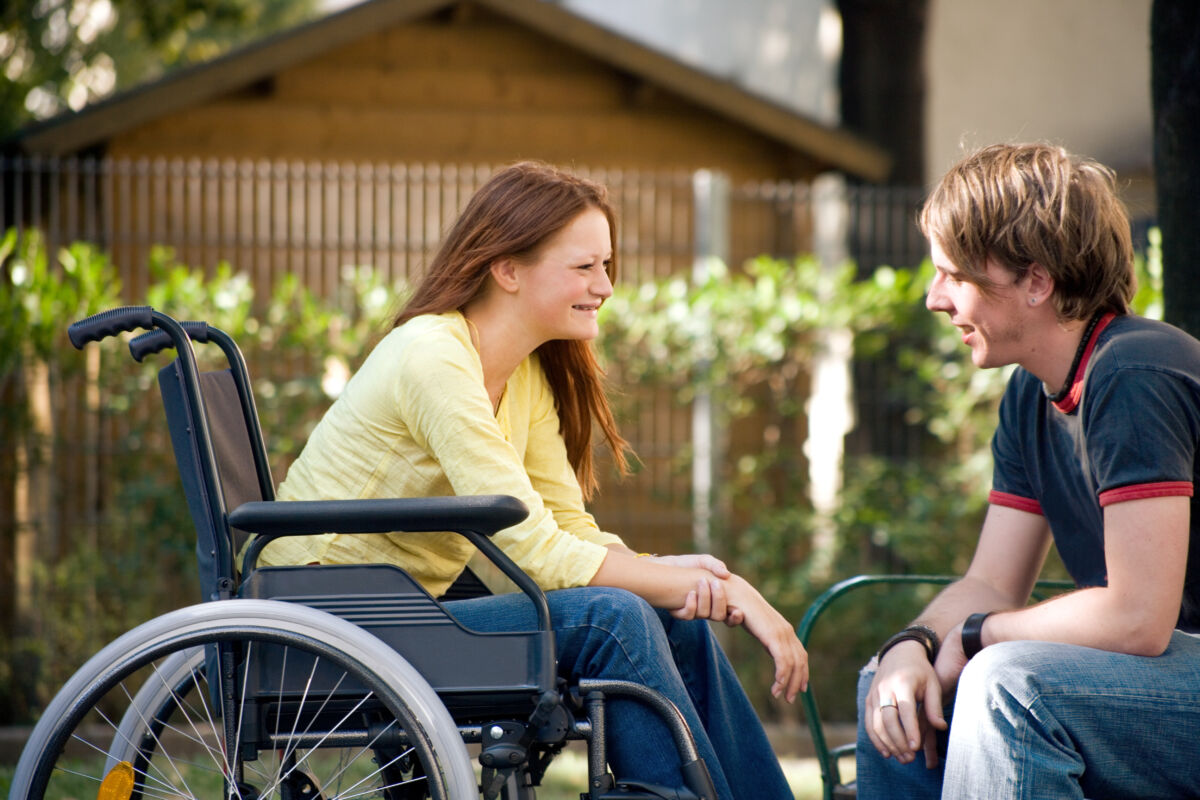 To promote excellence and equity in contraceptive care through provider education and practice transformation.
Check out this video for an overview of the PICCK program!
PICCK has completed three years of implementation! We are excited to share all that we have done with you between October 1, 2018 and September 30, 2021.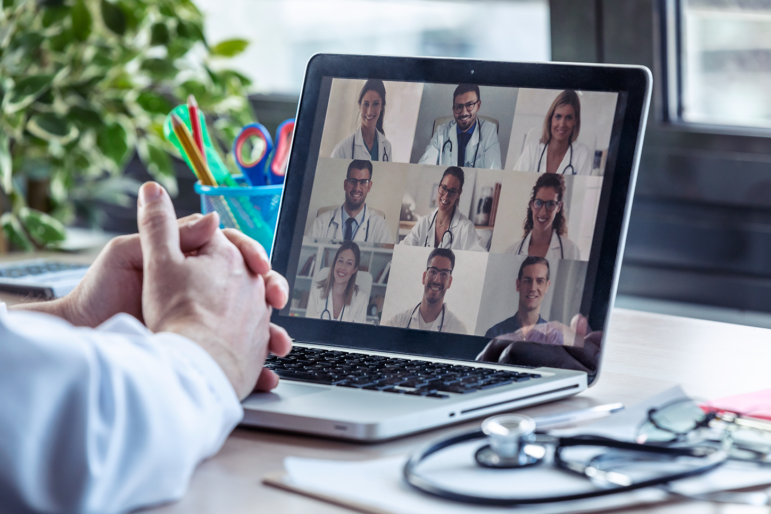 Save the Date: PICCK's Third Annual Meeting 2022
September 17, 2022
9:00 AM – 1:30 PM EST
Location: Remote via Zoom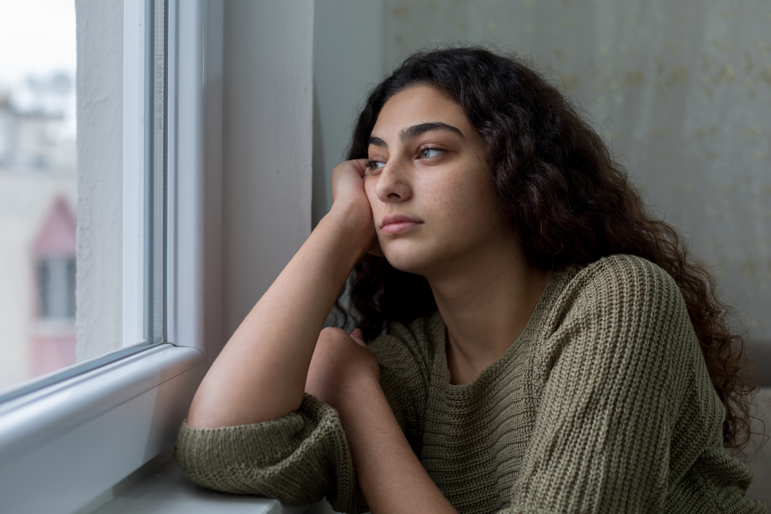 The Intersection Between Family Planning and Mental Health
January 26, 2022
12:00 PM – 1:00 PM EST
Presented by Meg Lawley, MD MPH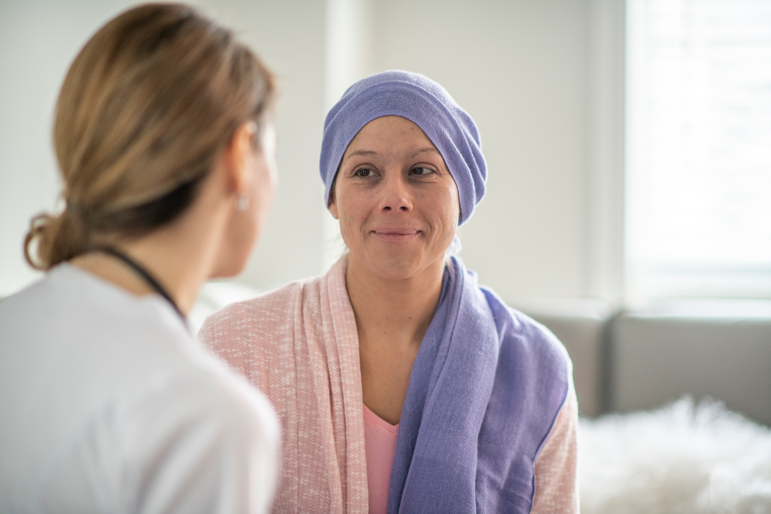 Contraception During Cancer Care
February 17, 2022
12:00 PM – 1:00 PM EST
Presented by Sarah Lindsay, MD MS