PICCK is now a featured content provider on the AMA Ed Hub™ — the American Medical Association's online learning platform. By featuring high-quality education from trusted sources, the site helps physicians and other medical professionals stay current and improve the care they provide. Our first course, Choosing the Right Emergency Contraception With Your Patient, is available on the AMA Ed Hub for CME and CNE credit. You can view the course by clicking the button below.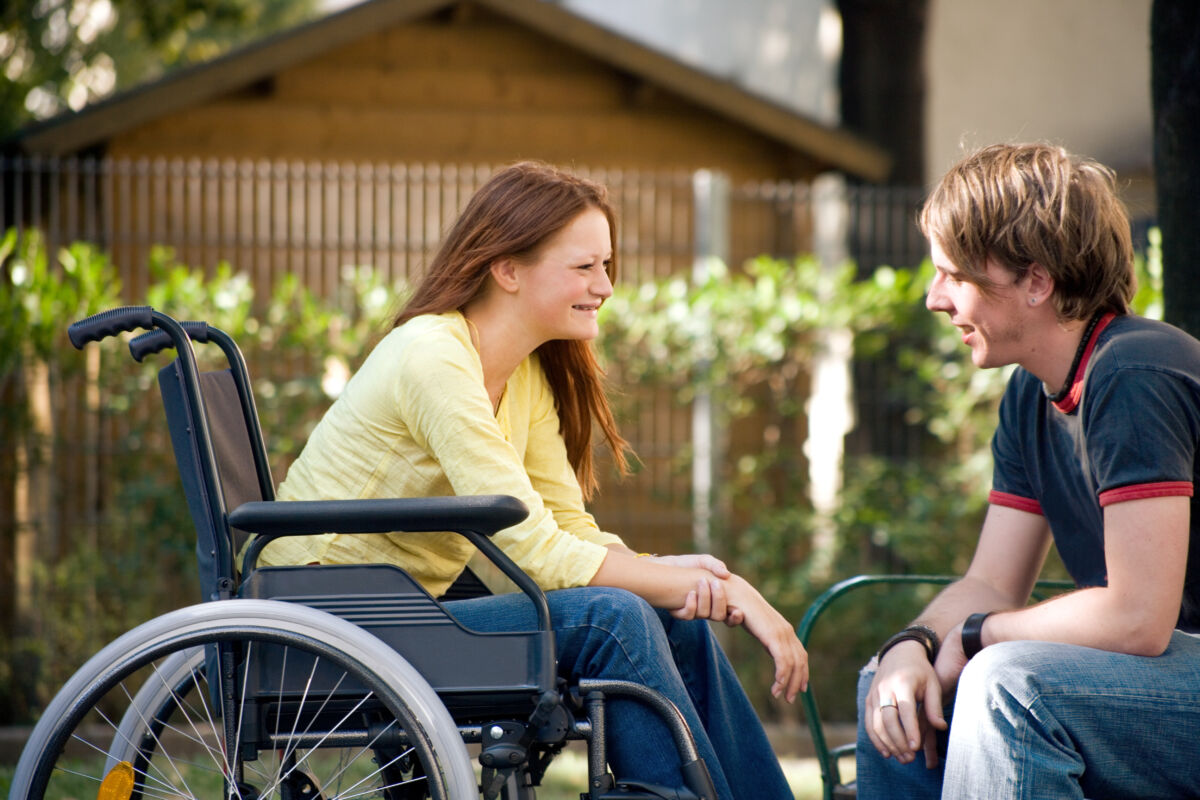 To promote excellence and equity in contraceptive care through provider education and practice transformation.
Check out this video for an overview of the PICCK program!
PICCK is in our final year of implementation! We are excited to share all that we have done with you between October 1, 2018 and March 31, 2022.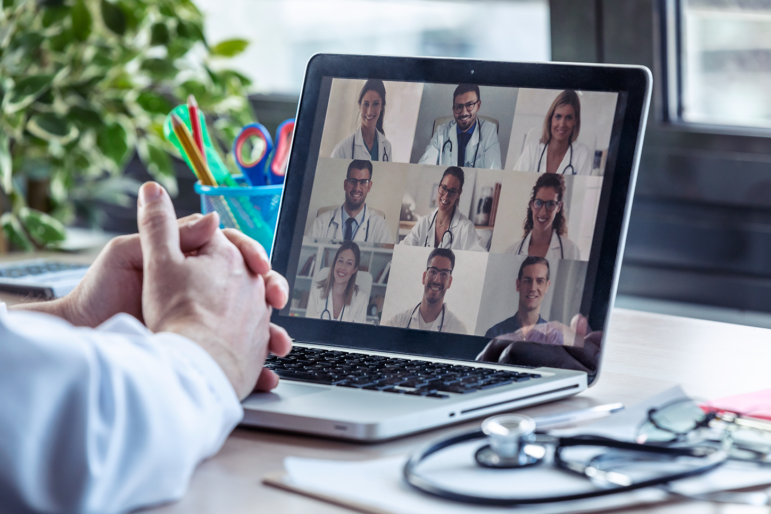 PICCK's Third Annual Meeting 2022: Register Now
September 17, 2022
9:00 AM – 2:00 PM ET
Location: Remote via Zoom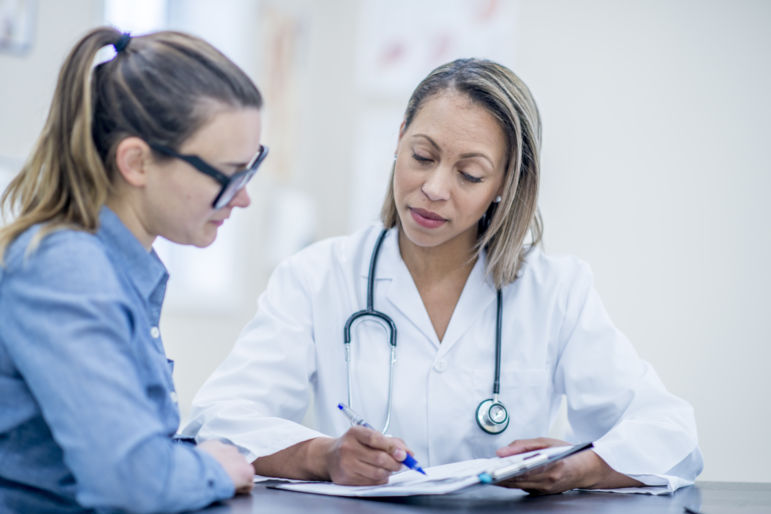 Tools for Patient-Centered Contraceptive Counseling
September 29, 2022
12:00 PM – 1:00 PM ET
Presented by Katharine White, MD MPH and Natasha Lerner, DrPH(c) MPA