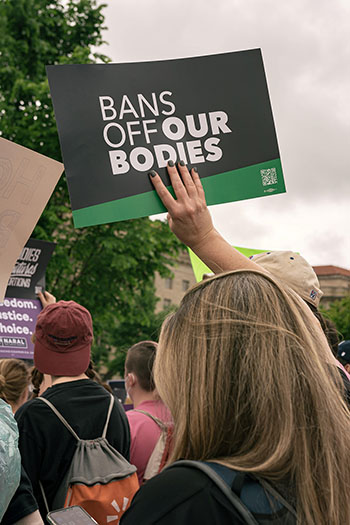 Partners in Contraceptive Choice and Knowledge (PICCK) believes that abortion is and always will be a human right. Every person has a right to comprehensive family planning services, including deciding if and when to parent. We believe that abortion is health care and a vital component to family planning. 
We are deeply concerned about the implications of the Dobbs v. Jackson Women's Health Organization opinion for access to all reproductive health care, including contraception. Our role as providers is, and will always be, to support patients in achieving their contraceptive needs and pregnancy desires. As we live and work within this new reality, we are committed to patient autonomy and remaining patient-centered. We encourage providers to continue counseling on the full range of methods and centering patients' preferences and values. 
Despite our fears about the uncertainty of this moment, we are here to support providers and patients with education and resources. Below are some resources that PICCK has created that may be helpful. As always, our peer organizations continue to produce helpful resources on these topics.